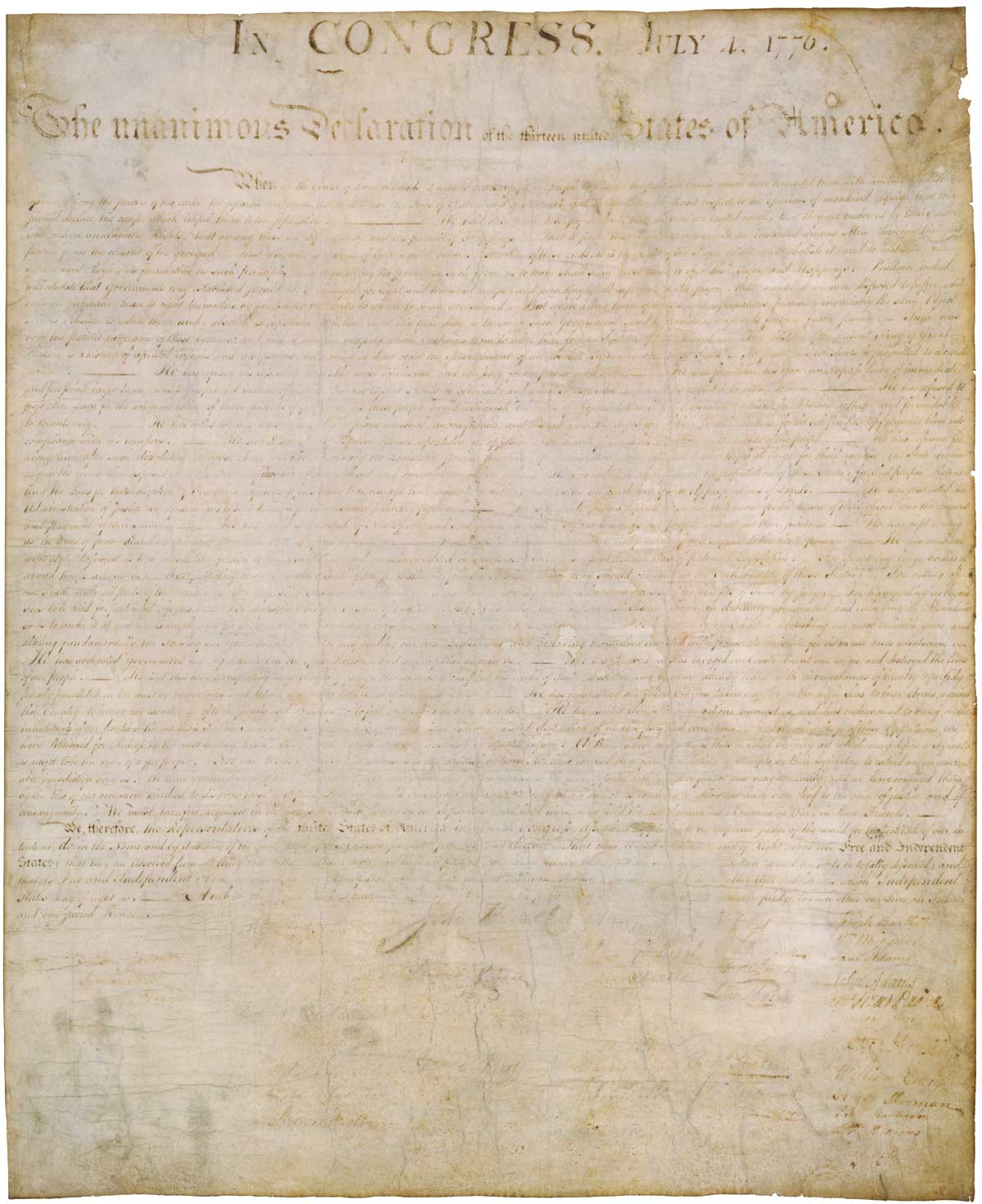 Happy 4th of July everybody!  I hope that everyone has a wonderful and safe day!  
It is very easy for us to take for granted the freedoms that we as Americans take advantage of daily.  Take a minute to think about the sacrifice that many great Americans make to protect this freedom.  And if you've got alittle extra time, sit down and read
The Declaration of Independence
.
Have a great one and check back after the weekend for some pics of my trip to St. Louis.  Go Cards!!