So wow, what a weekend it was! My father-in-law got us tickets to the Cardinals vs Cubs game on Friday July 4th AND Satuday the 5th. It was so awesome to be there in the stadium with all the red, white, and blue throughout the crowd.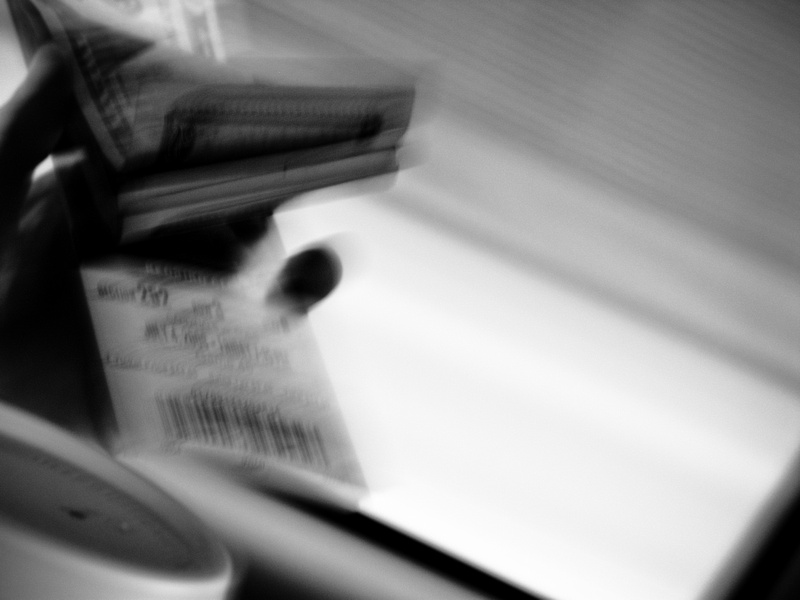 Cool quick pic I grabbed of my bro-in-law before going into the game on Friday.



Self portrait :)



Pujols hitting number 300!



How cool is this! Cardinals Cubs on the 4th of July with some awesome seats to the fireworks illuminating the Arch :)



This last pic is a tradition that my wife's family has, so we have decided to take it up as well. My father-in-law has pictures from when he was a child all the way up through last weekend. I think it's a pretty cool tradition to have.



Alittle note for the photographers: All these pics were taken with a Canon G9. I tried to push this little camera with high ISO's and had alot of fun with it. This is a very cool and fun little camera to take along when you don't want to pack the big ol' DSLR.