So Erin and I finally made it out to the
Starkville Community Market
this morning.  This is a very cool little market of all local goods and art products.  Read more info about it
here
.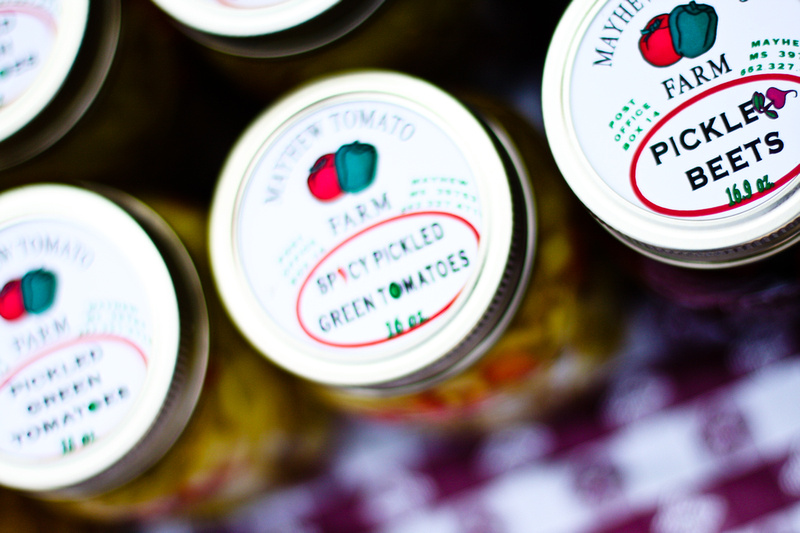 Erin and I LOVE granola and after trying a sample of there fresh organic granola we couldn't say no :).  Check them out
here
.  
Chef Ty
giving some cooking lessons at the Market.  
Chef Ty
is a local chef that cooks and owns several local restaurants.  Check out his personal site
here
.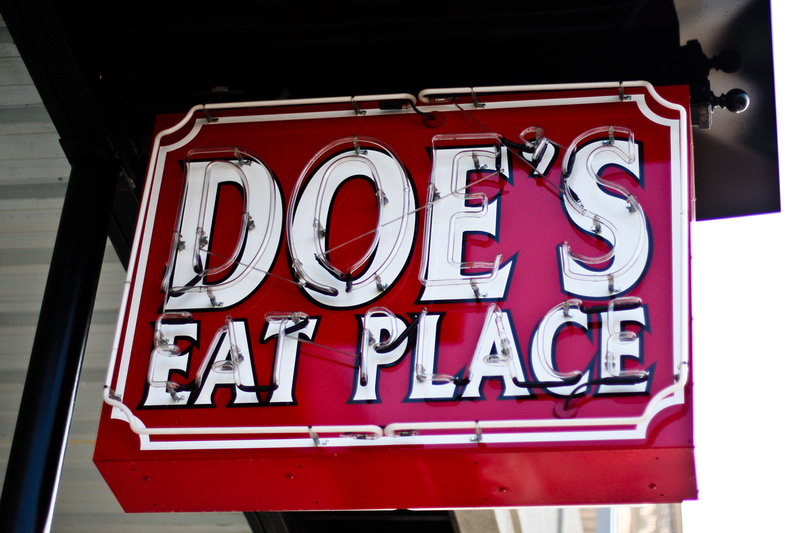 Doe's Eat Place
.......
Cool little sign I noticed before getting in my truck.....
Hope everyone is having a great weekend!  I'm off to Oxford, MS to the wedding (just watching, not working :) of a good highschool friend.  Congrats Whit and Marshall, I wish you too the very best!